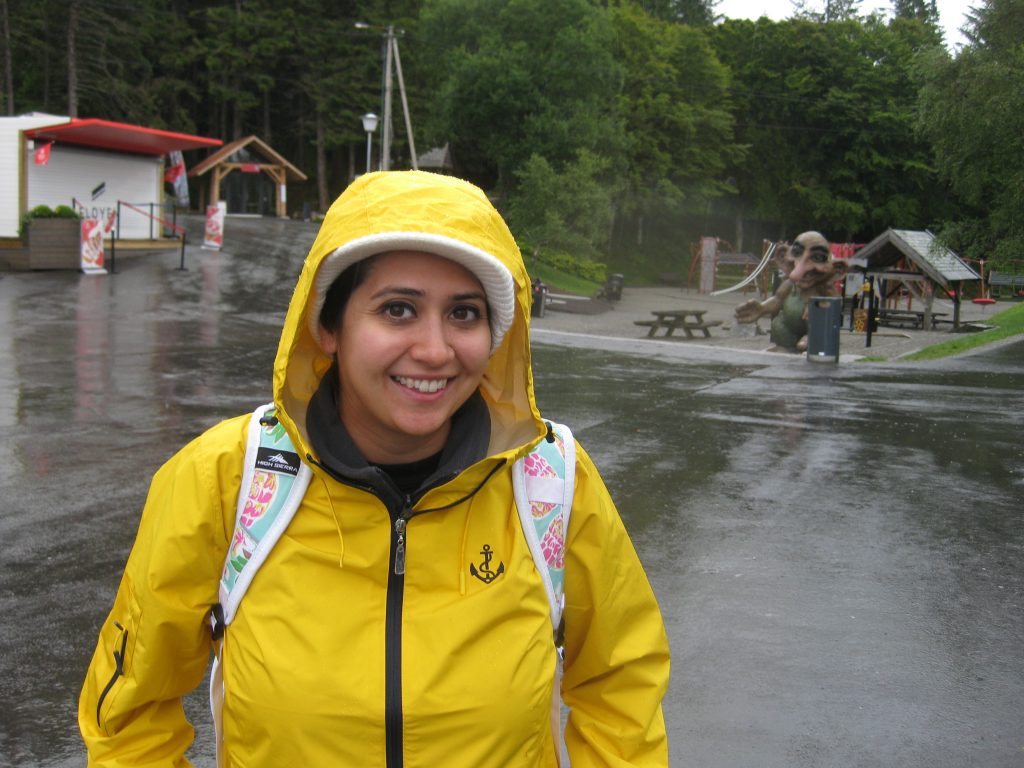 Hi amigos!
If you're here visiting this website that means you have an interest in coffee, books, or me. Thank you!
What started as a blog to stay occupied (and distracted) on furlough days has transformed into a diary of my adventures.
In my spare time I enjoy riding my bike around town and competing in pub trivia. Go Chicken Nugget Champions! I also like testing my creative writing limits by participating in the annual NaNoWriMo (National Novel Writing Month), held every November.
When I'm not blogging, I'm out hiking national parks, riding my jet ski around lakes in the Southwest, or cruising to new countries.
But my favorite place to be is sitting on my couch with a captivating read and a strong cup of coffee (or the occasional herbal tea) and a cat or two nearby.
Thank you for your support.
Happy reading!
Alex
P.S. For more frequent updates, follow me on Instagram @AlexHazlo.